The Story of CHANEL →
For the first time, CHANEL tells its story online on Inside CHANEL. An intimate exploration of its origins, its creations, and its legend, and a singular introduction to the woman behind the brand, Coco Chanel.
1 tag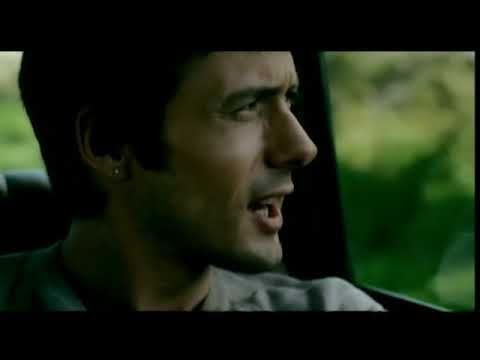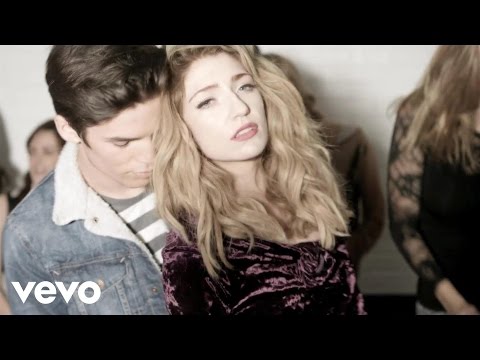 Just tell me what's goin' on!
En estos momentos estoy tan frustrada… no sé que pensar… no sé que sentir… no sé que hacer… sólo quiero dormir… y que al despertar todo vuelva a ser como antes…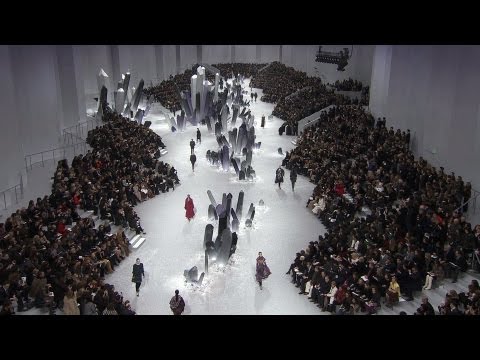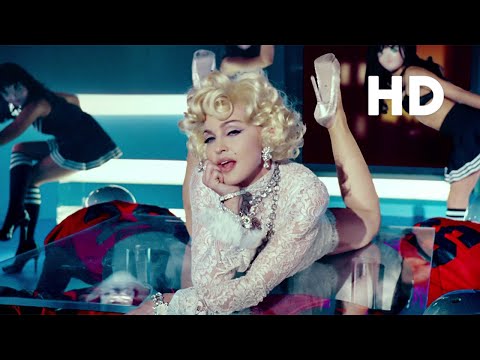 4 tags
7 Años de Muéganos!
Hoy me puse a contar cuantos años llevamos de ser muéganos: 7 años, desde 3ro de secundaria… Y cómo dice el video pussy de Anais, nos hemos ido agregando con el paso del tiempo… haha Estuvo increíble el día: divertido como siempre, lleno de lágrimas (yo empecé… como es costumbre) y risas, tantas emociones… Fue nuestro tradicional intercambio navideño, normalmente esta...
No sé si reir o llorar =/
Worst day ever! Pero como dicen siempre puede ser peor! Empecemos… me levanto y mi mamá toda histérica por una pila… Sí, la pila de mi compu ya no sirve y querían de urgencia que comprara una pila nueva porque me voy a NY. Un amigo me hizo el gran favor de conseguírmela (Gracias Fruta, me salvaste, de verdad =)), pero oh sorpresa, no le cabe a mi computadora y obvio si le digo a mis papás se...